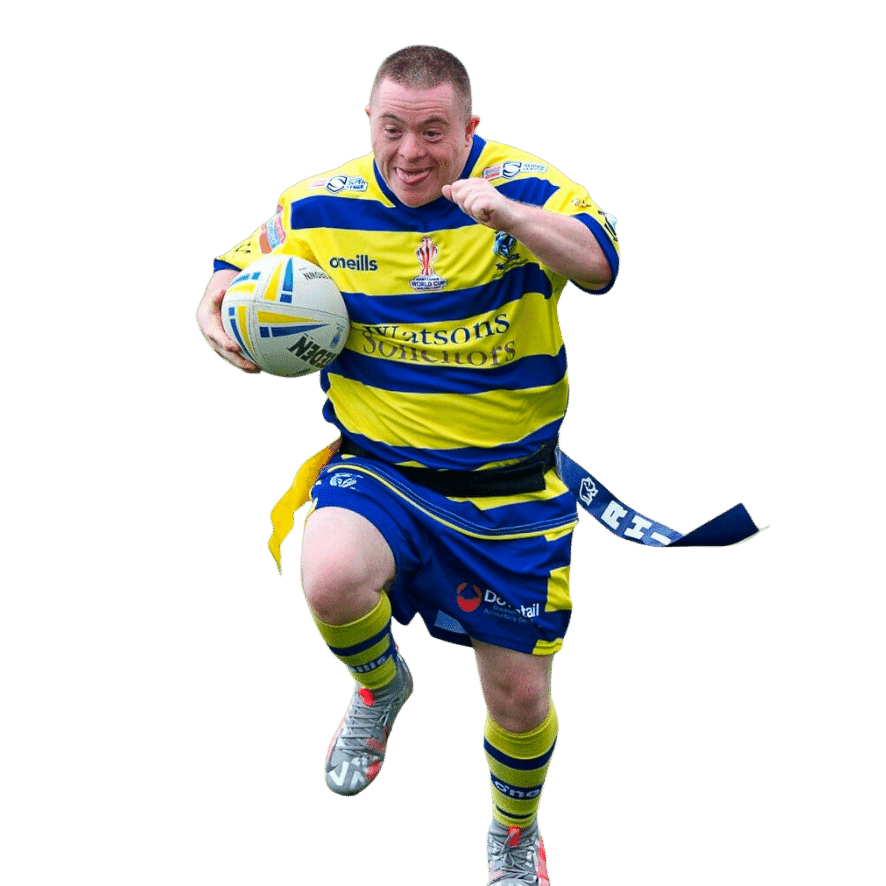 Changing local lives
Making real impact through sport
When your town has a powerful sporting brand at the heart of its community, it is possible to make a real difference to the lives of people in that community.

This is what we do.
Change lives through the power of sport.
OUR IMPACT IN THE LAST YEAR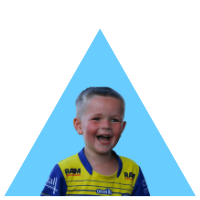 Primary School children coached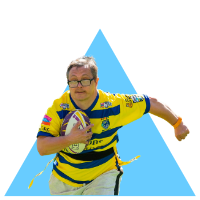 Registered Disability RL Players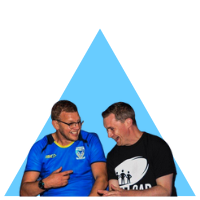 Men developing lifesaving friendships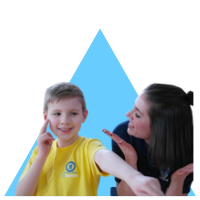 Hours of local volunteering
Using the power of the Warrington Wolves badge, we engage, enthuse, and inspire our participants to create a healthier and more resilient community.
Maybe it's a child playing her first game of Rugby League at primary school, or a young person with disabilities attending weekly youth club. It might be a man in his 50s finding support when he feels down, or a vulnerable teenager taking his first steps back on the right track.
The Foundation team offers more than 30 projects designed to make local lives better.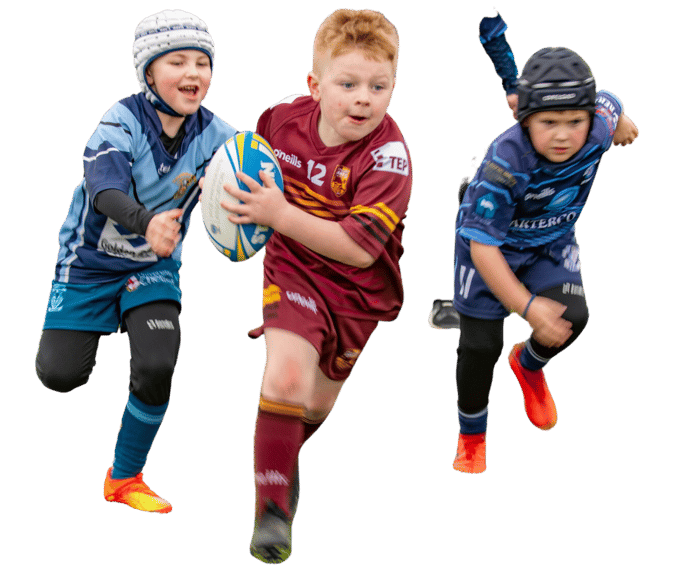 OUR MISSION
Changing local lives
through sport
The Wolves Foundation are reliant on grants, donations and sponsorship to continue our good work in the community. As well as providing positive activities, we believe we help build stronger communities by bringing people together.
We are able to bring people of all different background to interact and integrate by taking part, volunteering and spectating.