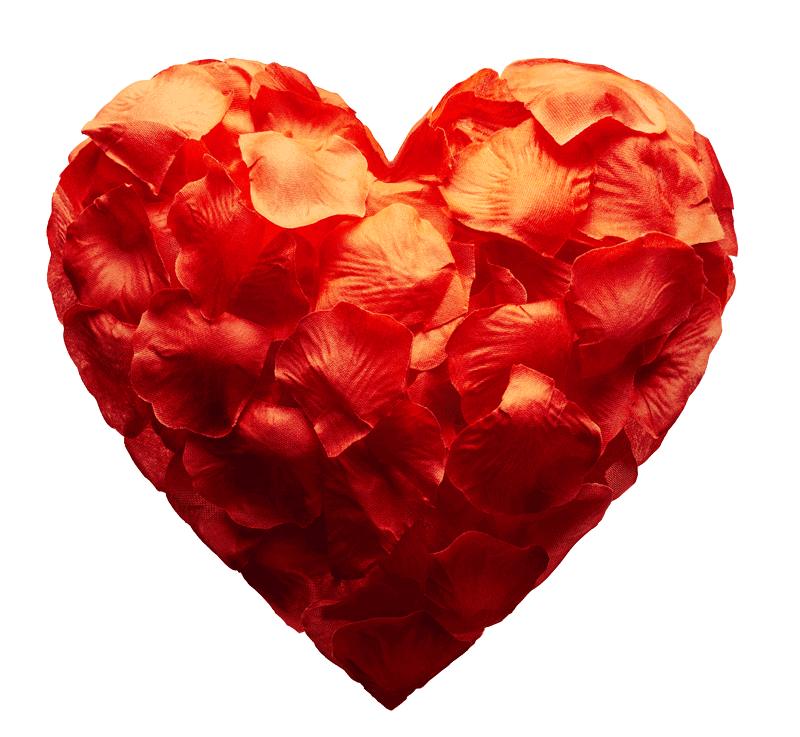 Corporate Social Responsibility Partners
Support your local community
Business Patrons are the lifeblood of the work we do in the local community. Through their generous CSR investment we are able to deliver meaningful projects to people with the greatest need.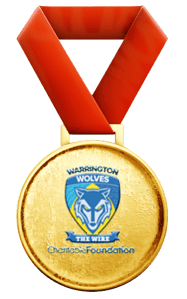 Business Patron
Gold Partner
Our main CSR partner - supporting the Foundation with funding and delivery of services including pro-bono support.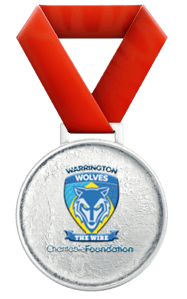 Business Patron
Silver Partners
Silver Patrons sponsor specific Foundation projects to direct funding to initiatives that matter most or best align with their values.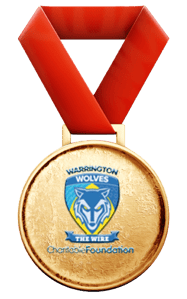 Business Patron
Bronze Partners
Bronze Patrons make an annual donation to the Warrington Wolves Foundation and their contribution is directed towards the impact projects in most need of funding.